Look at What's Going on at Morningside Elementary
Please Join US for ALL the Fun!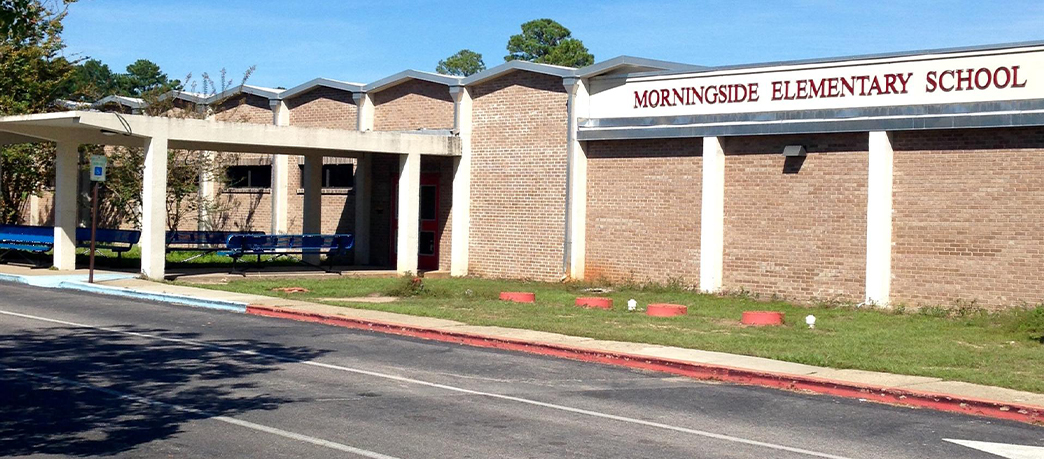 Does someone in your family have Dyslexia? Are you concerned that your child may have Dyslexia? If you find most of your answers are marked 'yes' on the checklist below, please contact your child's teacher to have a conversation and determine the academic needs for your child.
What's Happening at Morningside